———— About LTM ————
LTM OILFIELD SERVICES INC. is an Alberta registered company began serving Canadian oil and gas industry since 2012. The company partners with several API monogrammed manufacturing facilities, manufacturing and distributing a diverse range of oilfield equipment and expendables.
Main products including all kinds of American and Chinese mud pumps, service pumps, centrifugal pumps, rotary tables, handling tools, gate valves and manifolds etc. The company's head office is located in Nisku and has an approximately 4000 sqft warehouse space, stocking major pump expendables and drilling parts.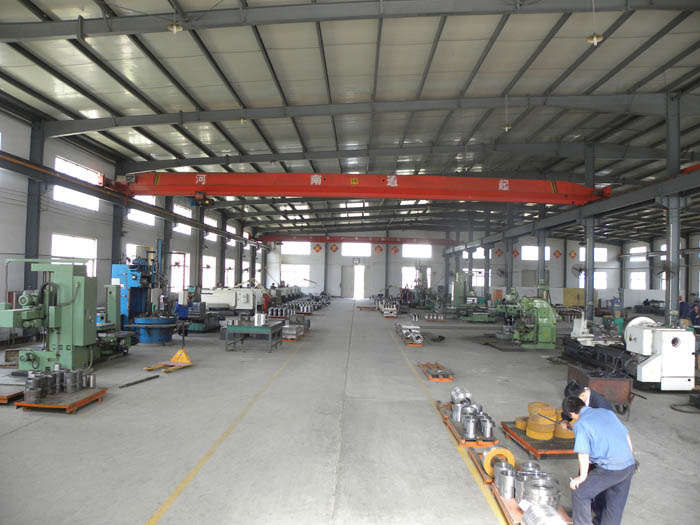 As an oilfield equipment provider, LTM is operated on the philosophies: BEST QUALITY, BEST SERVICE, and COMPETITIVE PRICE. Customer's satisfaction is always our first priority, and we sincerely to be your best partner in the future.
———— Qualification Honor ————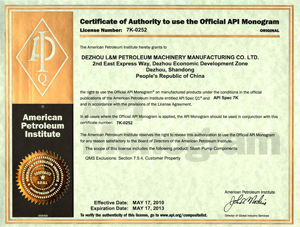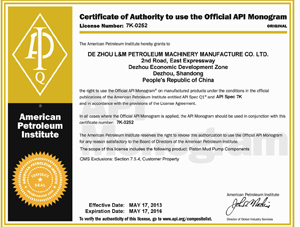 ———— Corporate culture ————
LTM Mission: Provide first-class products and services for oil exploration
LTM Values:People oriented
LTM Spirit:Pursue excellence, keep improving
LTM Development concept:Provide quality products and good service